Welcome to our Resources Page
This resources page will display tools, tips, software downloads to assist in certain functions. It is suppose to make assisting each other easier.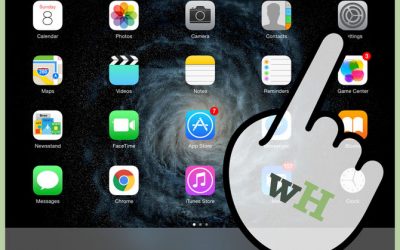 When you get an iPad straight out of the box, you'll notice that Apple has applied their own "signature" on your sent email. To customize it your own way and fashion, here is how to change it. Step 1 Go into the Settings of the...
read more