Welcome to Madeleine Da Silva's Blog
I am a Social Media Marketing strategist and I assist individuals and companies with their social media marketing campaigns. Facebook, Twitter and Pinterest are but a few of the mediums that I use to help you market yourself and or your company on the social web.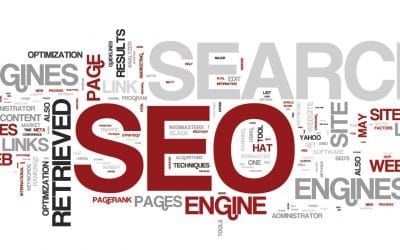 Search engines uses a range of different aspects to determine a specific website's rank on the search engine result pages (SERP). One important aspect often overlooked are links pointing to your website. The more quality good links pointing to your website increases...